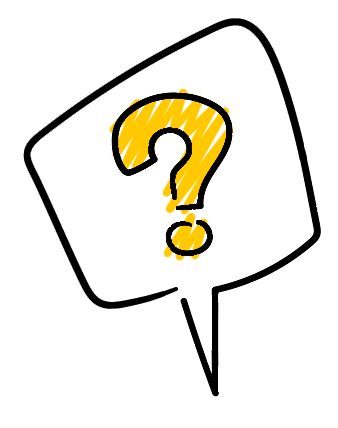 When you order MYONWOPOLY you'll receive templates for:
- Board
- Property Cards
- Utility Cards
- Chance Cards
When will I receive my order?

Your files will be immediately available to download once payment is confirmed.
How can I edit the template?

You will receive a link to edit the templates on Canva.
Everything is ready to be used to save your time and make it as simple as possible.

What if I can't use Canva?

Thanks to our tutorial you can't get it wrong.
We have created a step by step guide to help you in the process.

How will I receive my digital purchase?

Upon completing your purchase you will be immediately provided a download link to your product(s). You will also be emailed a link to your download(s).