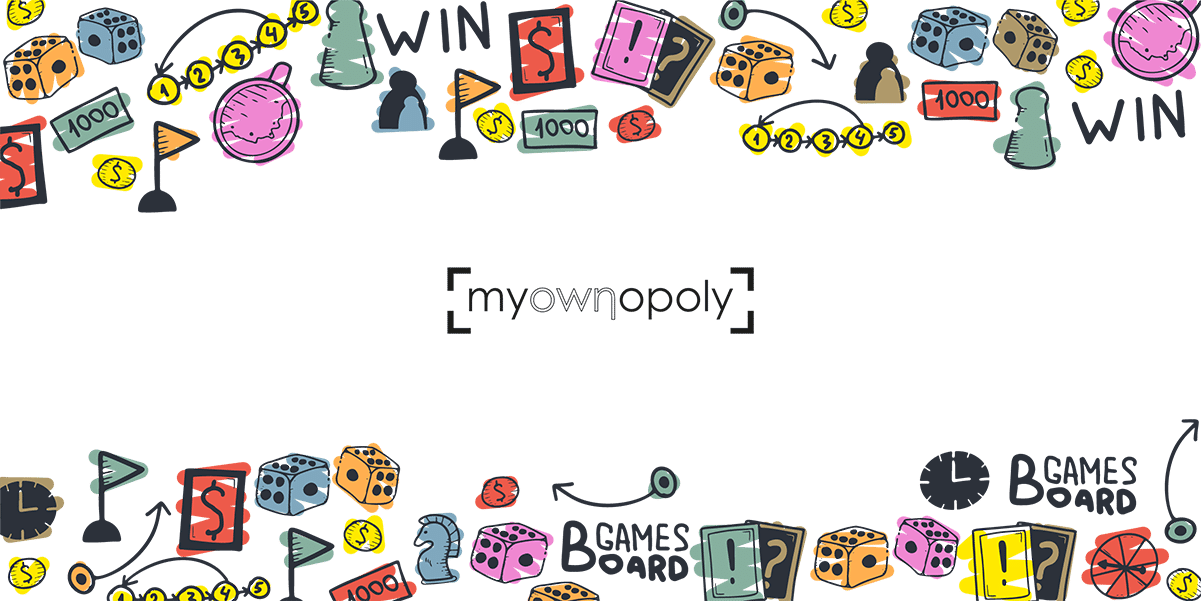 YOUR SELF-MADE PROPERTY TRADING GAMES, IN FEW CLICKS!

At least once in your life you have thought about it: I would like to create my own version of the most famous game in the world, but how do I do it? It also happened to us and from there the idea of ​​Myownopoly was born.

We have invested our time and our graphic skills to make a ready for use product, leaving the creative part to you!

Our template, fully editable with Canva, marries design and technology to create high-quality tools so anyone can create their version of the game regardless of technical or artistic skills.

We take pride in turning complex design and layout problems into ridiculously easy to use tools for our users.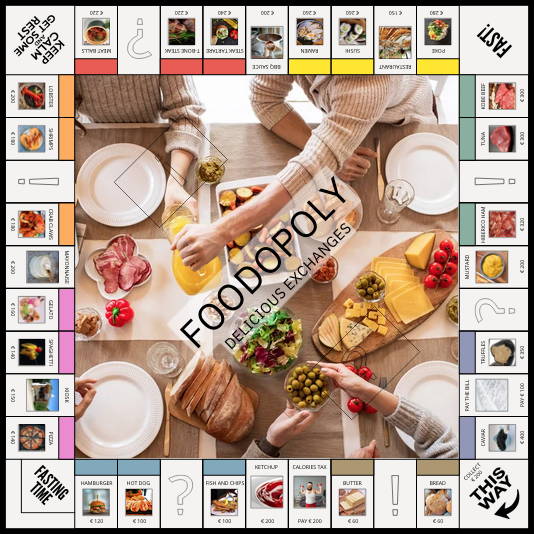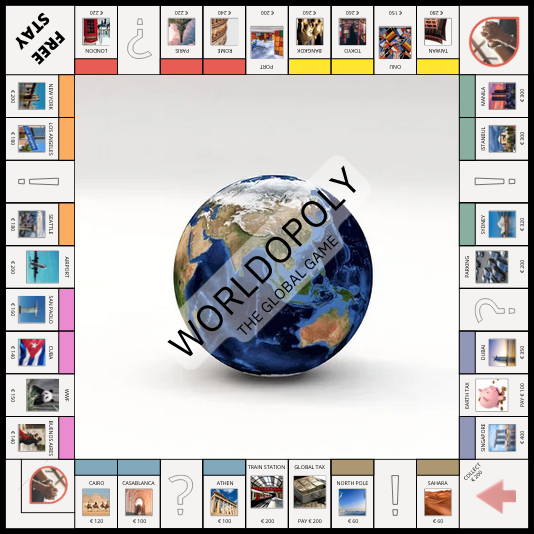 A single template to create your own custom board games